Cool Handmade Gifts Made With Love,
T-shirts, Sweatshirts, Hoodies, Mugs And Everything In Between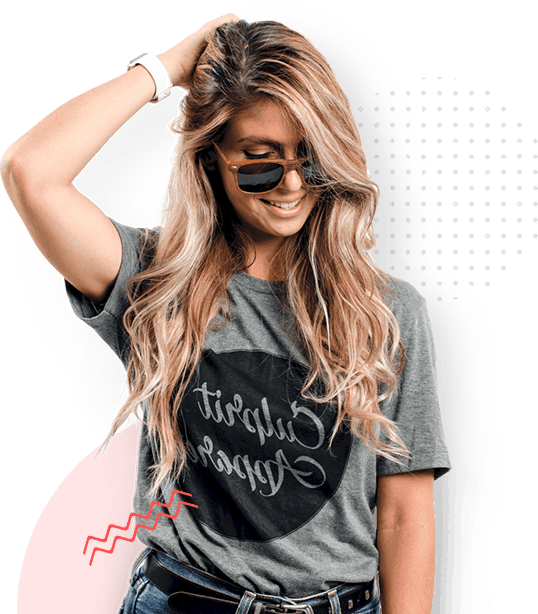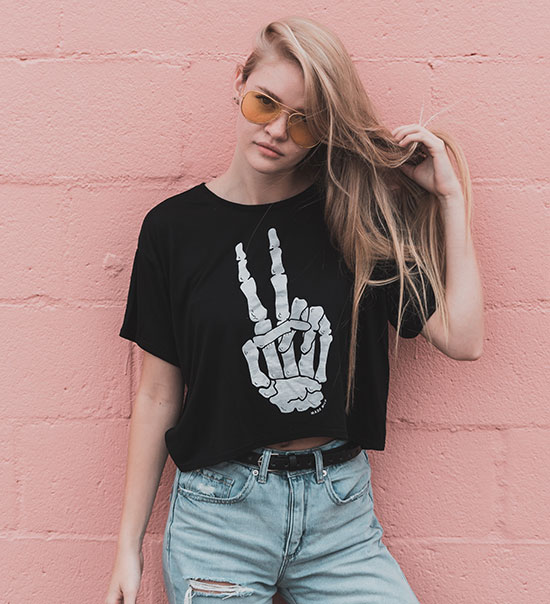 Rubber Print Your T-Shirt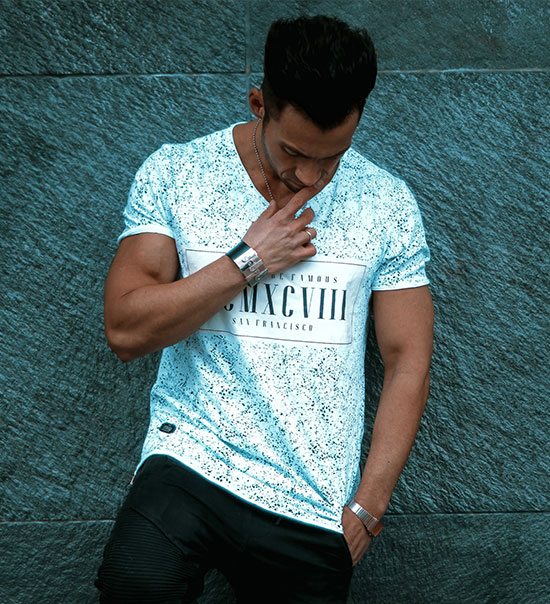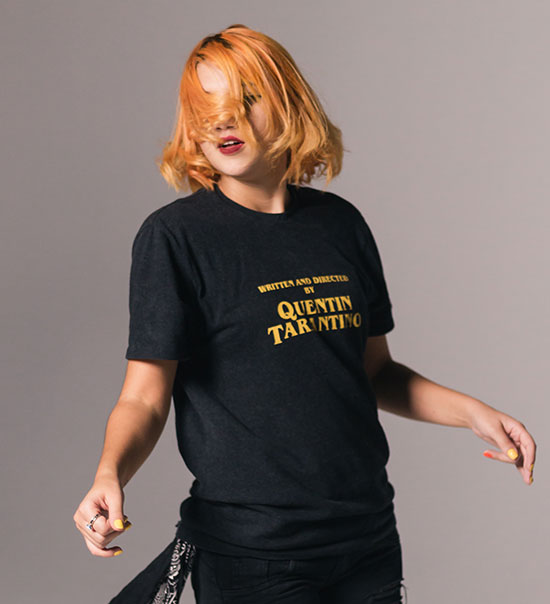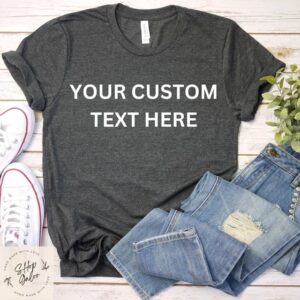 Custom Shirts For Men, Custom Shirt, Custom T-Shirt, Personalized Shirt, Custom Shirts For Women, Make Your Own Shirt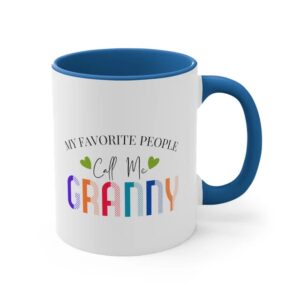 My Favorite People Call Me Granny Coffee Mug, Funny Coffee Mug, Granny Gifts, Granny Life, Best Grandma Ever,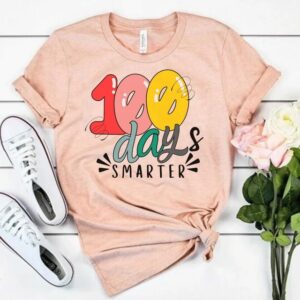 100 Days of School Shirt, 100 Day Smarter Shirt, 100th Day Of School Celebration, Student Shirt,Back to School Shirt, Gift For Teacher
Cat Lover Gift Mug, My Cat is Judging You And me Mostly You Ceramic Mug, Funny Cat Saying, Cat Coffee Mug
Buy These Items At 10% Discount, Use Code Off10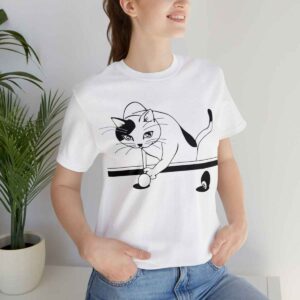 Cat Playing Billiards Pool Shirt, I Love Cats And Billiards Shirt, Men Graphic T Shirt, Women Funny Shirts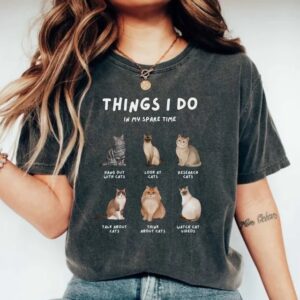 Cat Things I Do In My Spare Time Shirt, Funny Cat Shirt, Gift For Cat Lover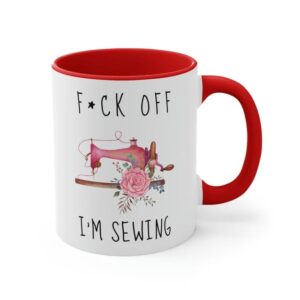 Fuck Off I'm Sewing. Best Friend Gift. Birthday Gift for Her. Sewing Mug. Sewing Gift. Funny Coffee Mugs.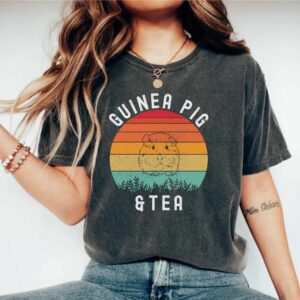 Guinea Pig And Tea Shirt, Guinea Pig Mom Shirt, Guinea Pig Owner Gift, Pet Lovers Gift
"The Shirt looks even better in person, and it's now one of my top favorites! Love it!."
"Quality was great. Description was accurate! The item met expectations and the seller was communicative and kind."
"It's exactly what I wanted for my artist friend's birthday."